CLIMBING
Main TSC page
HILLYER RAVINE
8 January 2011
Tom, John, Amy, Rodney

The start of an epic bushwhack - just crossing Kaaterskill is a challenge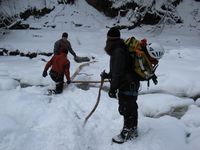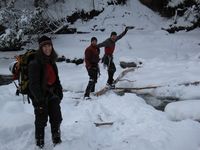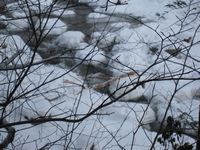 Finally found the ice - Rodney and Amy get to climb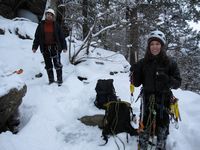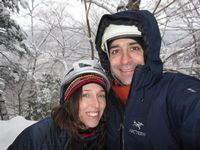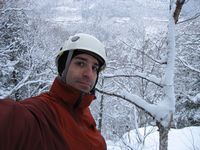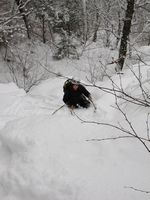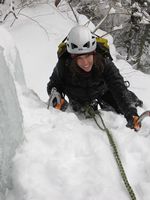 Tom and John climbing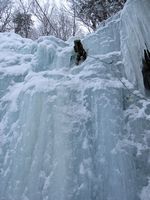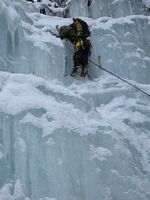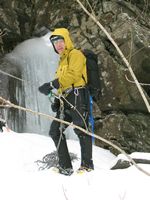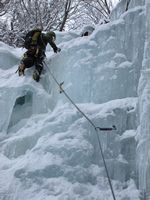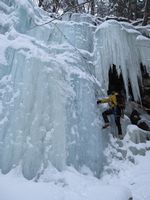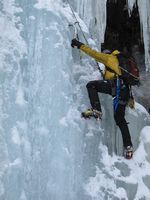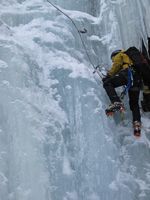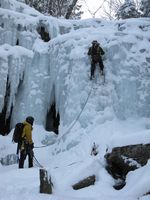 ---
TOP ROPING THE PLAYGROUND
2 January 2010
Tom, John H, Rodney, Amy, Jordan, Sam

Mixed climbing - Jordan nailed the rock roof but I didn't get photos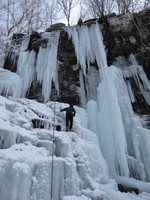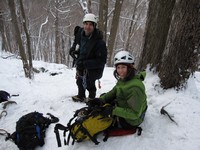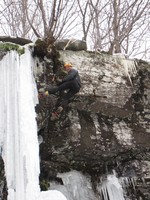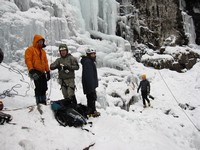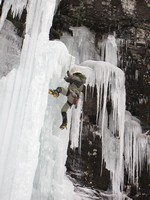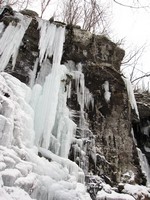 BUTTERMILK & WILDCAT
16 & 17 February 2007
Tom, John H, Arturo, Rodney, Amy, Brian


Who is the man in red?
Arturo at Little Black Dyke
After topping out at Buttermilk, hiking over to Wildcat.
Rodney and Tom compete for least-photogenic.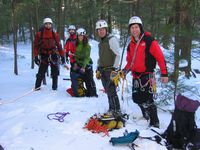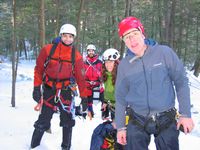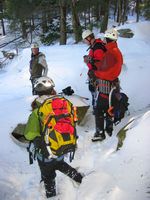 Tom top-roping at Wildcat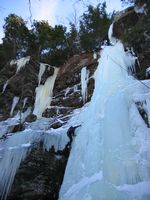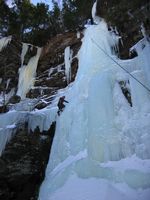 BUTTERMILK
26 February 2006
Tom, John H, Arturo, Mike



BUTTERMILK
7 JANUARY 2006
Tom, John H, Rodney, Steve





BUTTERMILK
13 February 2005
Tom, John H, Rodney, Amy, Steve, ?
Tetons Trip
15 - 19 August 2004
Tom, John, and Arturo
At climbers camp nr Moose Wyoming, and hiking up Cascade Canyon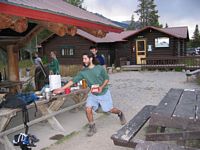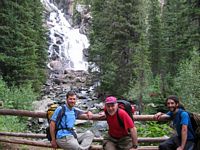 Climbing in Cascade Canyon
15th - Guides wall (5.8) with Arturo acing the pillar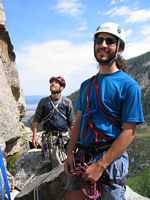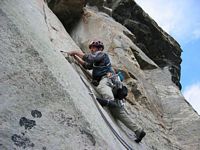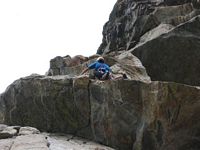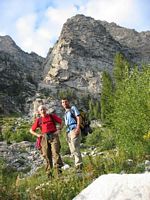 16th - Baxter Wall (5.9+)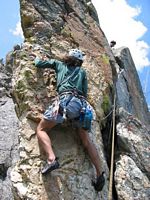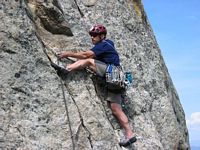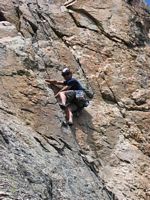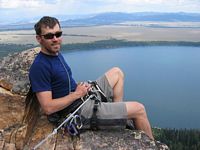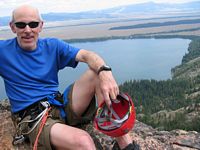 17th, 18th, 19th - attempted ascent of the Grand
We were going to do the Exum Ridge, but weather intervened.
In the end we made it only part-way up the Owen-Spalding, after aiding an ice-covered section of class-4 rock.
Fine weather on the start up, only to get rained once we got to Upper Saddle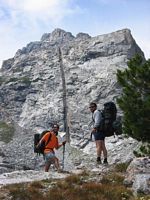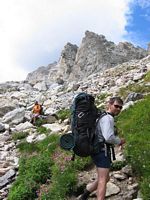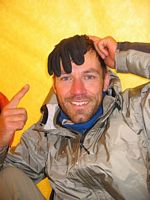 Starting for the summit, we might as well have been in an aquirium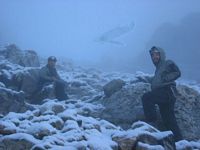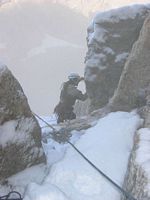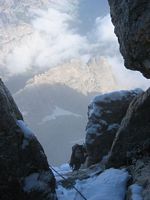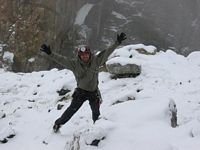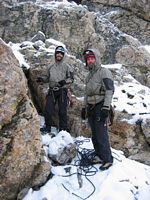 Link here




Ice Climbing